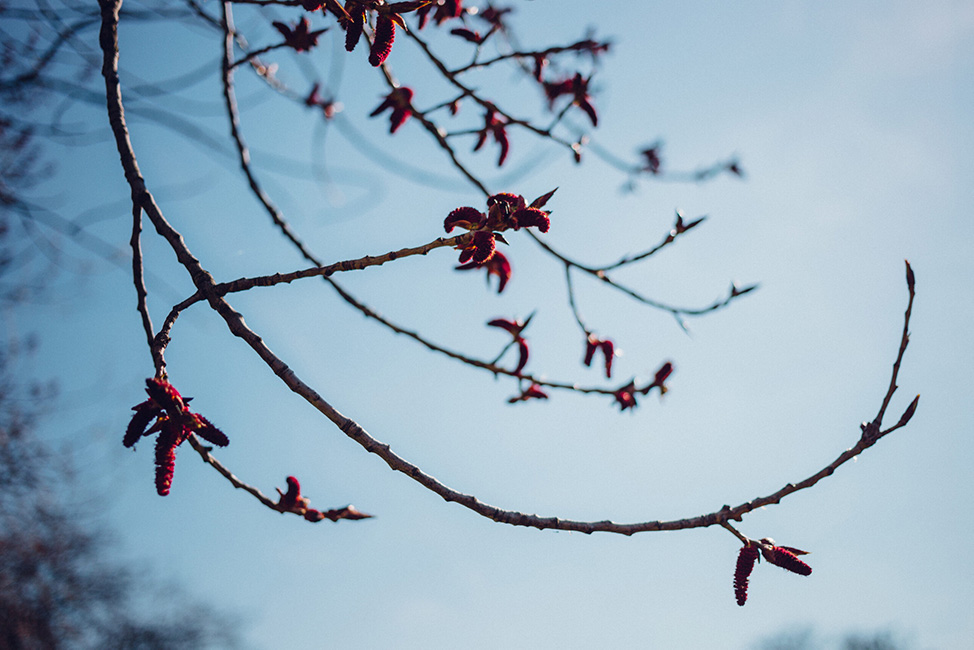 Body oriented psychotheraphy in English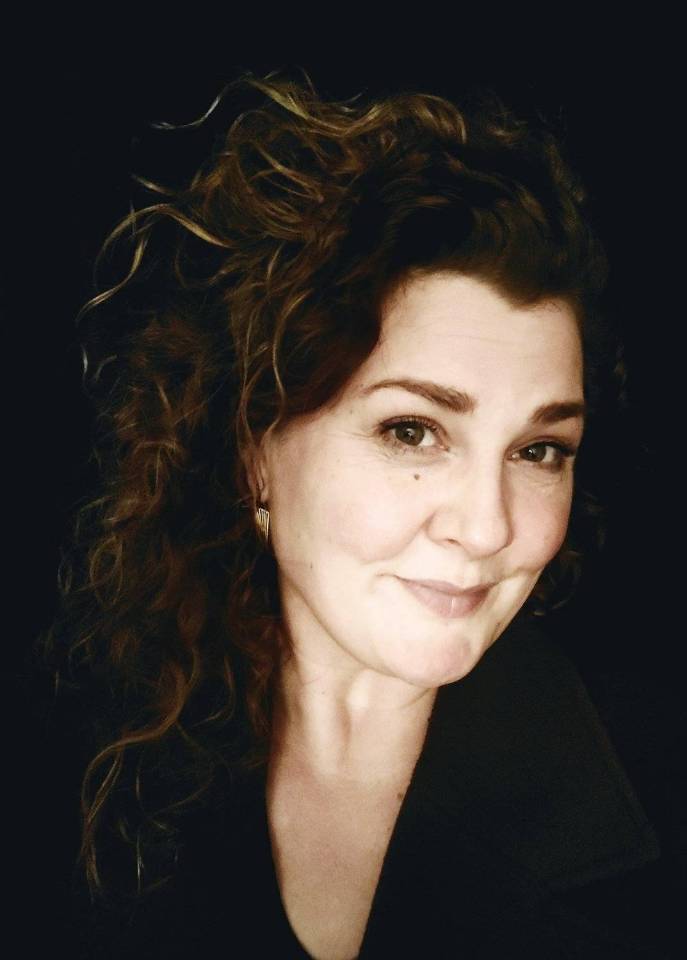 Hi, my name is Iselin Veronika Brandt.
I´m a psychotherapist and have a background in applied philosophy.
I offer body oriented psychotheraphy, couples therapy, supervision and grounding exercises, in English.
I work with young children, teenagers and adults.
How I work
I work with the body and breathing, through contact and conversation. It is a simple but very effective way to work. A technique that is suitable for all ages.
Such body-oriented psychotherapy provides you the possibility of entering into a very deep understanding of yourself and any issues you might be dealing with.
The grounding exercises and breathing techniques enable you to better connect to how you really feel.
The answers to any dilemmas you may have lie within you. Together we can refine your connection to your body. From establishing a somatic composure you will experience an inner peace that allows you to recognise your state and what the right choices are.
In others words you will not be the recipient of a lot of academic words or analysis, rather, by allowing and grounding your life in the exercises we develop together, the trust in your own curative self will emerge.
---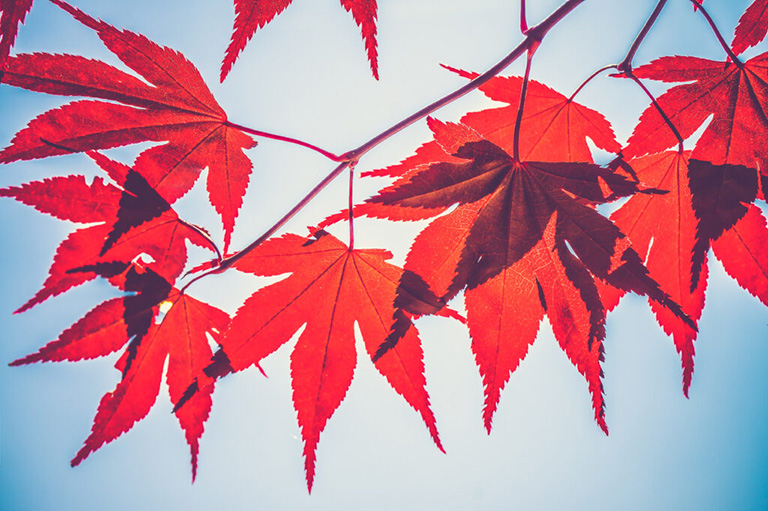 It is a truism that if you are not in good contact with yourself, you'll not connect well with others.
Similarly, you cannot connect well with someone who is not in contact with him or herself – no matter how hard you try.
---
It´s a lot to promise, but if you work alongside me and we develop your grounding together, I can guarantee that you will start feeling better.
Best regards, Iselin Veronika
Prices
Individual therapy session, 60 min 750 kr
Couples therapy session, 90 min 1150 kr
Supervision session, 60 min 750 kr
Exploring grounding- and breathing exercises: please contact me for further information and if you are interessted in participating in one of the groups.
---
Don´t hesitate to contact me, if you have any questions.
Please find my contact information here. You are also welcome to fill in this form.
I will get back to you within 24 hours